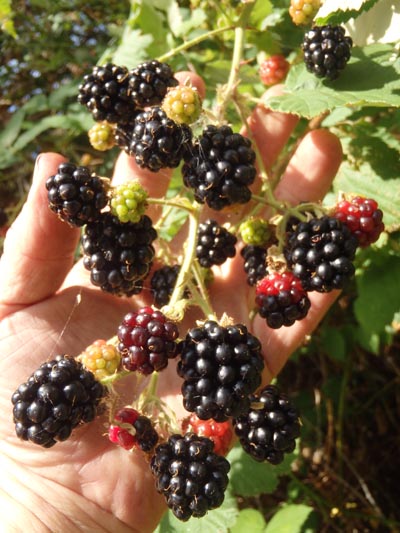 July 9 - 15, 2017
Wild Fruits Rendezvous
with Green University instructors and friends | Hells Canyon, Idaho / Oregon
The Wild Fruits Rendezvous is an opportunity to stuff the belly and stock the cellar with delicious feral apricots, plums, blackberries, and mulberries. This is not a class, but rather a time to come together, collect wild foods, and process them to enjoy throughout the coming year. Bring along some portable canning equipment to cook jams, jellies, and canned fruits for the cellar. Inspired by adventures during a past Botany and Foraging Intensive, we are returning to camp, cook, canoe, and feast!

The Wild Fruits Rendezvous is a small gathering, open to friends and family members and Green University interns. Others wishing to participate, please send us a note to share a little about yourself, and what skills, knowledge, experience, or equipment you can contribute to the tribal experience.
Interested in more classes and events?
See our full schedule!