Green University® LLC Presents...
Plant Identification and Uses
Plant Mentoring with Thomas J. Elpel
All year long at Green University® LLC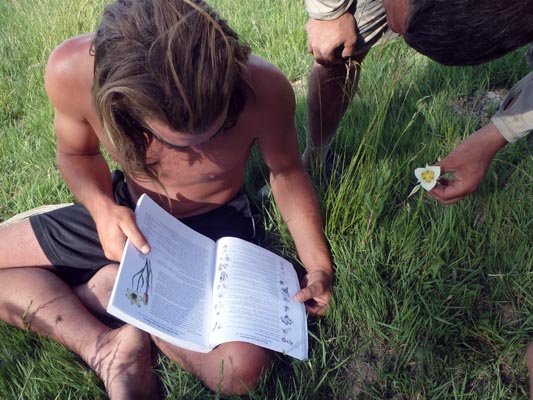 Would you like to learn plant identification from the author of Botany in a Day? Green University offers the only opportunity available for extended plant mentoring with Thomas J. Elpel, author of Botany in a Day, Foraging the Mountain West, and Shanleya's Quest: A Botany Adventure for Kids Ages 9 to 99. Learn to recognize plant families on sight. Develop proficiency at keying out new plants and new plant families. Learn edible, medicinal, and utilitarian properties of hundreds of plants. Learn to predict the uses of new plants based on family affiliation. Learn to recognize plants in bloom or as dead stalks in mid-winter.

Recognizing plant families is the key to easy plant identification. Start with core plant families then gradually add to your repertoire, learning additional families until you can identify thousands of plants at a glance. "That's Aster family. That's a Mallow. That's an Evening Primrose." Being intimately familiar with plant families instantly narrows down the specific identity and probable uses of most plants encountered.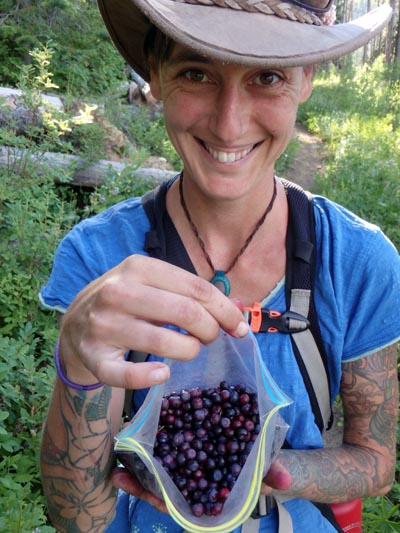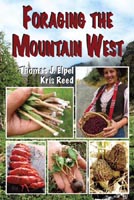 Winter is naturally the slow season, yet even then there is much to identify, and skills to be gained through pattern recognition. Spring and summer are the core seasons for plant identification. Every outing with Tom is an opportunity to hone your plant identification skills. On walks, field trips, walkabouts, canoe trips, car camping excursions, or just going to town, you'll be surprised at how quickly you become proficient at plant identification. In short order, you can learn to recognize almost anything you encounter, including species you've never seen before.



Tom introduces plant families in intuitive order, starting with the most obvious patterns for identification and gradually ratcheting up the challenges. We'll ignore many flowers along the trail to solidify the essentials then introduce new patterns as students are ready. Key out easy plants first, then work towards keying out those with less obvious patterns or more ambiguous characteristics. Even the most challenging plants and plant families become comparatively easy if you start with the basics and work your way up.

Plant mentoring proceeds at your own pace. Whatever your skill ability, Tom will eagerly guide you to the next level. Every outing is an opportunity to test what you already know and introduce something new and exciting. Plant mentoring is included as an ongoing experience within the hunter-gatherer immersion program. Join us starting at the spring or fall semester!
Interested in more classes?
See our full class schedule!
Looking for an extended immersion experience at a discount price?
Join us for a six-month semester or a full year!